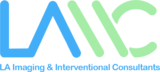 I was very impressed with a very young and knowledgeable Dr. Yong Park.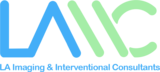 I was very impressed by Dr. O'Connor and I would likely recommend him to anyone that had a problem in his expertise. I was very impressed. I felt very confident in his care. Thank you very much!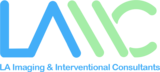 The technicians and doctors that were involved in my biopsy were the best and very attentive, patient and caring about how I felt. If I was nervous. If I was cold. They were SUPERIOR. I was very impressed with the service and I really want to thank the doctor and his assistant is really the best. Thank you so much!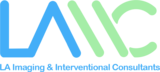 Dr. Armando, Dora and Maria were all wonderful and professional!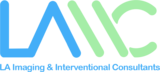 Armando PA is so kind - he makes me feel in good hands.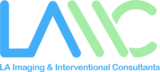 Dr. Yong Park is an excellent doctor and his staff is as well.
Jackie and Armando are awesome! They explained everything that needed to be done. They both are very professional. They both kept on checking in with me if I was good and if I needed anything. If I needed to have something done again, they would be the first I would want to handle my care.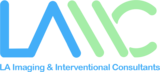 Very pleased with Dr. O'Connor's diagnoses and look forward to further treatment.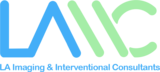 PA & technician were professional and courteous. Thank you for providing great service.
- July 2020 | Angelica D.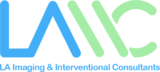 I just would like to say that the doctor I saw was very very nice. He took his time to answer questions. Very nice doctor. Thank you!
Armando and Giselle were kind and explained the process before and during the procedure. Both were calm and confident and took great care. This made my experience a very good one.
- Feb 2020 | Catherine D.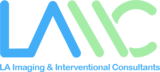 Good experience. Dr. Armando and Nurse Jackie were very professional and explained everything that they were doing during my thyroid biopsy. I was nervous but they put me at ease and worked so well together.