Our team is composed of expert physicians, physician assistants, nurses, technologists and administrative staff who work together to ensure you receive the highest quality care possible.
LAIIC offers the full spectrum of imaging services to our patients. As leaders in diagnostic imaging and interventional radiology, our fellowship-trained physicians and highly skilled staff are committed to providing you with exceptional care and responsive service.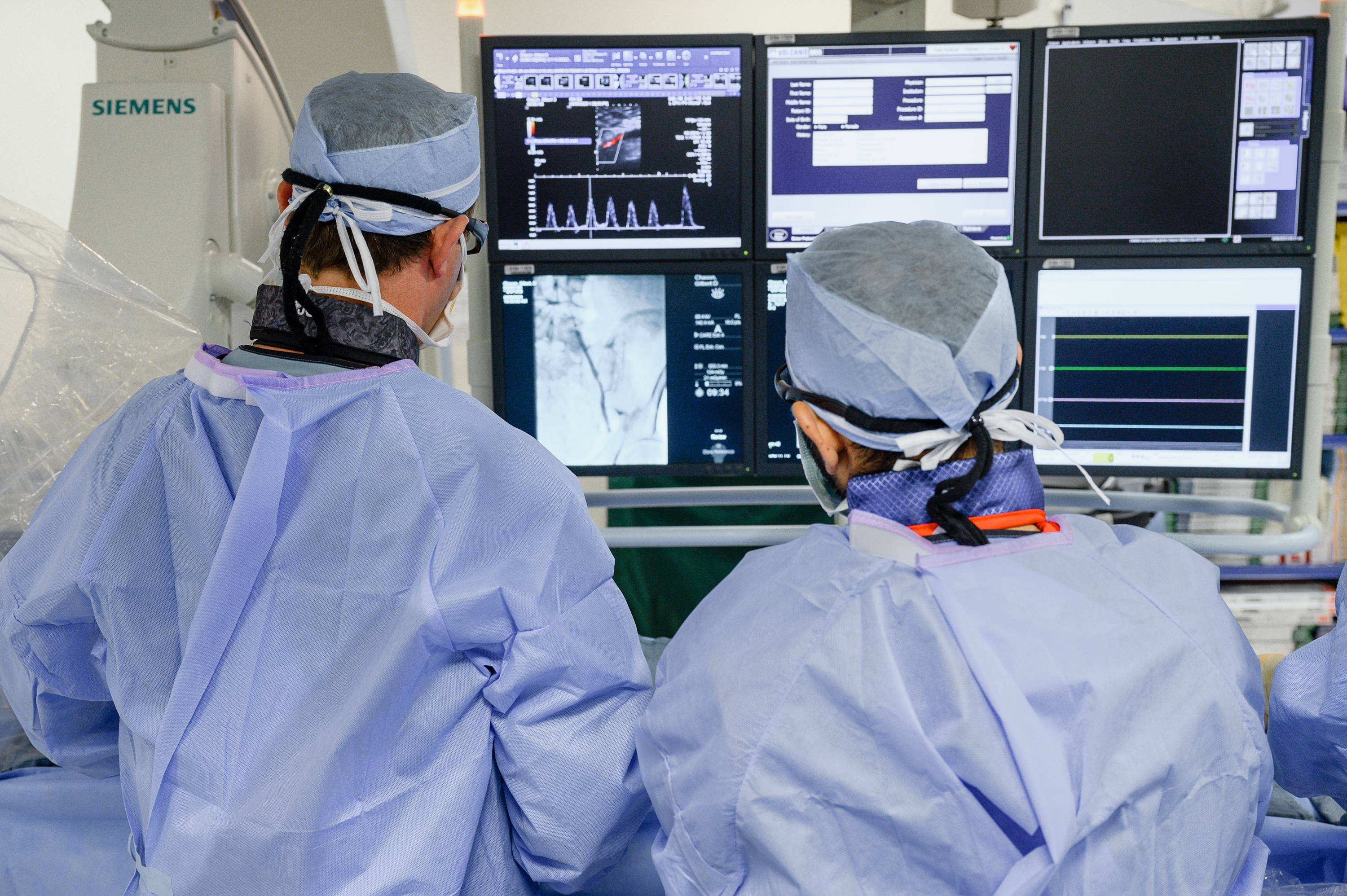 COMPASSIONATE CARE
WE ARE compassionate providers of quality care and quality outcomes to patients at the highest level of technical competency.
INNOVATIVE TECHNOLOGY SOLUTIONS

WE ARE committed to continual improvements in clinical medicine, academics, research, and investments in future tech.
TRUSTED HOSPITAL PARTNER
WE ARE the established provider of radiological services for PIH Health since 2004, and trusted by physicians and patients for excellence in care.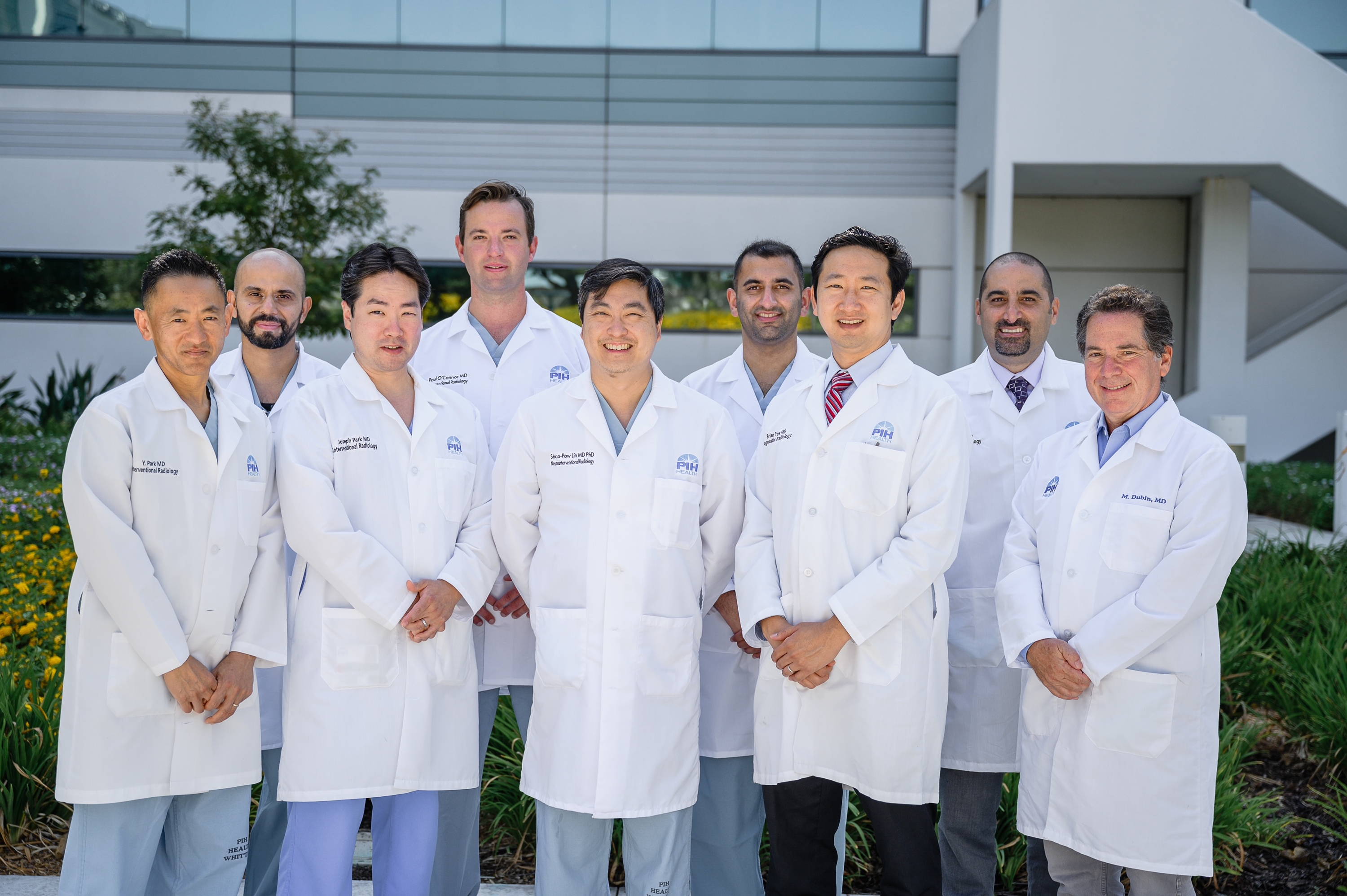 Our diagnostic radiologists are board-certified physicians proficient in all aspects of diagnostic radiology with subspecialty training and expertise in cardiac, musculoskeletal, chest, body, cross-sectional, emergency, and neuroradiological imaging.
Our interventional radiologists are board-certified physicians who specialize in minimally invasive, image-guided treatments. Many conditions that once required traditional surgery are now treated with typically less risk, less pain and a shorter recovery time than open surgery.
LAIIC has convenient locations across Southern California to serve our patients with the highest level of care. Interventional Radiology locations are equipped with the latest high-tech machines to provide best in practice care to our patients. Our Diagnostic Radiology locations consist of Comprehensive Service Centers and Select Imaging Service locations to meet your needs.